Toronto, Vaughan, Richmond Hill, Aurora, Newmarket, Ajax, Whitby Real Estate Agent
Allen Maleki
REALTOR© BROKER
I'm selling and buying with education, knowledge and experience. I find you the perfect home, in the perfect neighbourhood, on the perfect street. I won't settle until I've negotiated the best price for your home, whether you're buying or selling.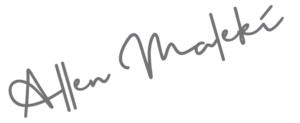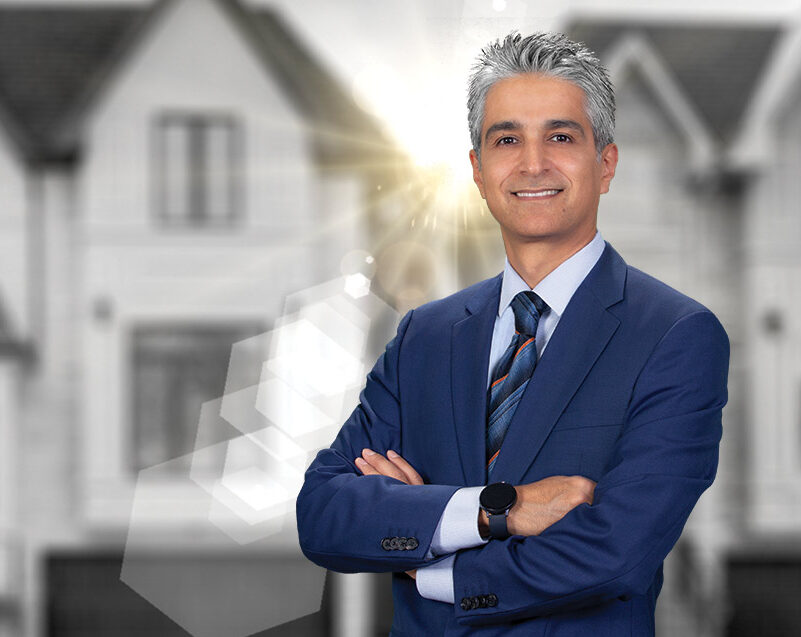 We are extremely pleased with our agent Allen. He answered all of our questions, and was so responsive to our requests. He was always there for us. He proved many times his knowledge and trends of the market, and he did his research for each property. With his expertise it did not take long before we found our next home. He chose his strategy and negotiated it to the price we/he agreed. He is determined, professional and kind. We are so grateful and glad we had him on our side!
We will most definitely call him for our next home.
I'm extremely happy with Mr. Maleki's service as my Realtor. He helped me buy a condo in my favorite location, that was in my budget, in just couple of weeks after we signed the agreement. He is respectful, has excellent knowledge in real estate and is a very good negotiator. I would gladly recommend him to anybody who need a Realtor.
Had a great experience with Allen. Dedicated professional with attention to details. Thanks.
Allen was always very helpful with anything we asked for. He answered any questions that we had and was always very responsive. We appreciate everything that he has done for us. Would definitely recommend him in the future.
I have sold and bought properties with Allen. My property sold over asking price and he found me an Exclusive listing to buy, a good deal under market value. He is a thorough professional, very competent and efficient in his work and always available. I strongly recommend his services to buyers and sellers.
Allen is an amazing agent, he is very knowledgeable, very patient and will not rush you to make a decision. Overall, I am extremely satisfied and highly recommend him.
Allen goes above and beyond to ensure you get what you want as a buyer and seller.
Excellent Service. I highly recommend him.