SAVE THOUSANDS ON COMMISSION
Sell your home for top dollar with full service real estate agent for as little as 1% listing Commission.*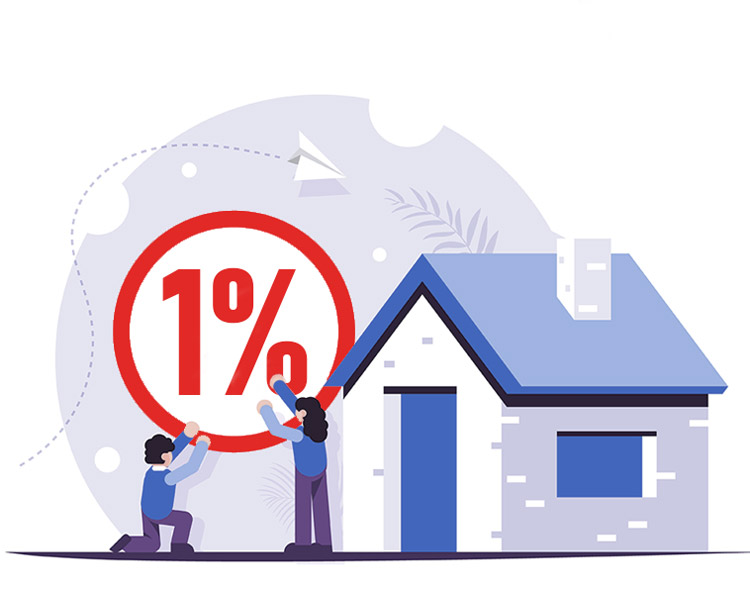 See How Much You Can Save With Allen's 1% Listing Fee!**
Slide to the Listing Price of Your Home
Minimum listing fee is $5,000 plus applicable taxes.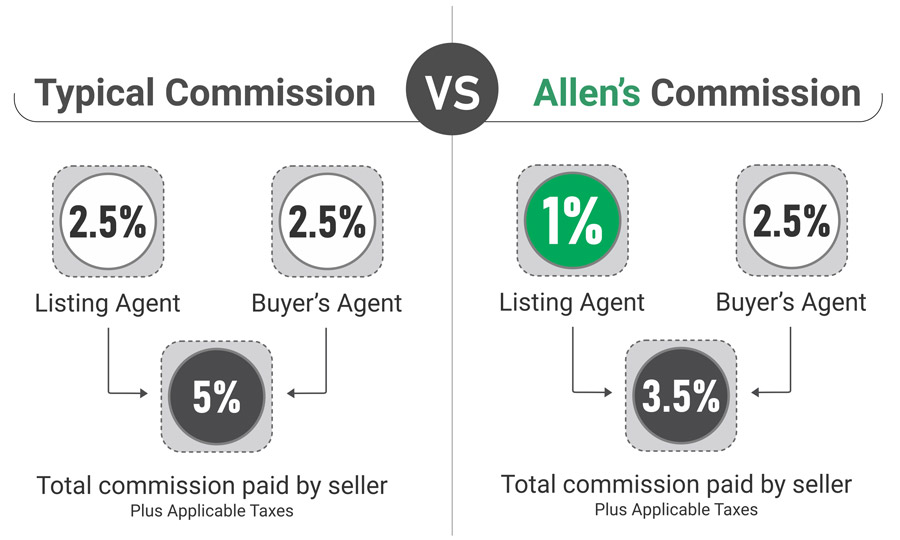 Can I PAY LESS than 1% Commission? Yes
Full service 1% listing includes all the services you expect with the most expensive real estate companies and agents.
NO OBLIGATION. CANCEL ANYTIME.
Home Evaluation
Market Analysis to determine your home's value and sales strategy
Photo and Video
Professional Photography, Virtual 3D Tour and/or Promotional Video
MLS Listing
Listing in MLS with syndication on all major real estate sites
Marketing
Professional Signage for greater visibility, HQ Printed Brochure
Online Advertising
Sharing and advertising on Social Media, Creating Custom Webpage
Showing
Online Booking, Electronic Lock Box, Virtual and in Person Open House
Negotiating
Presenting Offers and Negotiating Contract That is best of you.
Closing
Helping you and your Lawyer to resolve Last-minute requests.

I'm extremely happy with Mr. Maleki's service as my realtor. He helped me buy a condo in my favorite location,that was in my budget, in just couple of weeks after we signed the agreement. He is respectful, has excellent knowledge in real estate and is a very good negotiator. I would gladly recomment him to anybody who need a realtor.
I have sold and bought properties with Allen. My property sold over asking price and he found me an Exclusive listing to buy, a good deal under market value. He is a thorough professional, very competent and efficient in his work and always available. I strongly recommend his services to buyers and sellers.
Had a great experience with Allen. Dedicated professional with attention to details. Thanks.
Allen was always very helpful with anything we asked for. He answered any questions that we had and was always very responsive. We appreciate everything that he has done for us. Would definitely recommend him in the future.
Allen is an amazing agent, he is very knowledgeable, very patient and will not rush you to make a decision. Overall, I am extremely satisfied and highly recommend him.
Allen goes above and beyond to ensure you get what you want as a buyer and seller.
Excellent Service. I highly recommend him.
Simply complete the form below and I will be in touch with you shortly. If you prefer not to fill in a form, please call/text me at 416.856.2536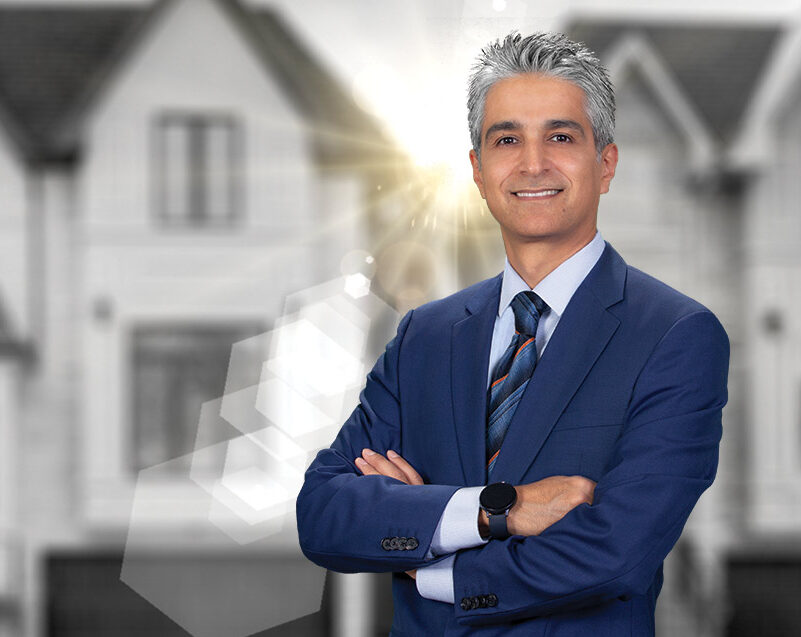 *Seller pays buyer's brokerage commission. **Compared to a commission of 5%, considering a 2.5% buyer's brokerage commission plus applicable taxes.  Advertised rates are exclusive to Allen Maleki and do not reflect ZOLO REALTY, BROKERAGE policies. Not intended to solicit buyers and sellers already under contract with a brokerage. Certain other conditions may apply. For more information contact Allen Maleki at 416-856-2536