HOME SALE PROCEED CALCULATOR

How Much Will You Make Selling Your Home?
Use the home sale calculator below to estimate the cost of selling and the net proceeds you could earn from the sale.*
Estimated Home Sale Proceeds
Based on your estimated sale price, outstanding mortgage balance, and real estate fees and taxes, this is the estimated amount you'll walk away with when you sell your home.
Home Sale Price
Your home value depends on market and how it's sold. To find out what your home is worth, get a free estimate of your home's value
here
.
Real Estate Commissions
Typically about 5% of your home's sale price plus applicable taxes will go toward real estate agents commission after closing the deal.
Mortgage Payoff Amount
This is the amount you owe to the lender at the time of closing. Note that this may not be the same as your current balance.
Legal Fees
Real estate lawyers will help to transfer the title and close the deal. Their fees generally range between $500-$1500.
Sales Tax on Commissions
In Ontario, Real estate agents are required to collect HST on their real estate commissions. It means seller needs to add 13% to the commission pays.
Find out what your home is really worth
Simply complete the form below and I will be in touch with you shortly. If you prefer not to fill in a form, please call/text me at 416.856.2536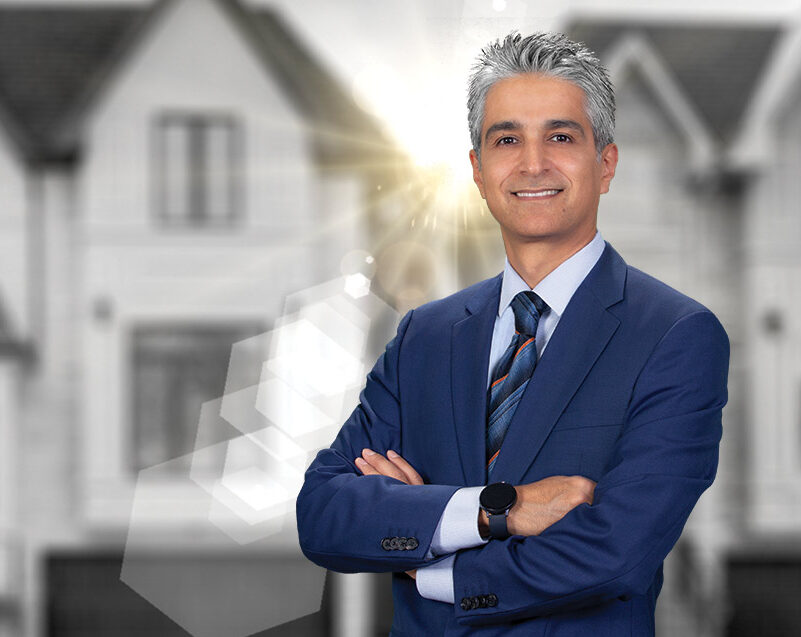 *This net proceeds calculator provides an estimate of costs that are meant for educational purposes only; this calculation is not a guarantee and is based on the information that you've entered. **In a typical home sale, the seller pays fees to both their agent and the buyer's agent. It's common for the total commission to be around 5% of the sale price plus applicable taxes. ***Legal fees range between $500 to $1500. Some other expenses like staging and repairs may increase the selling cost. For more information contact Allen Maleki at 416-856-2536