Allen Maleki is amongst the most trusted and top-performing real estate sales representative anyone could ever come across. Allen works with home buyers, home sellers, and developers who have an interest in acquiring coveted properties and pre-contraction apartments and houses in Toronto, Richmond Hill, Vaughan, Aurora, Newmarket and its surrounding environs.
Upon studying Art and working in the Advertising industry for two decades, Allen decided to venture into the real estate industry where he became a real estate sales representative. Known for his extensive market expertise alongside his unmatched devotion to his clients, Allen has the ability to guide his clients through properties and inspire them to always see the hidden potential in any property thus envisioning what it could ultimately be.
Allen, being a high-touch real estate agent, is recognized for his ability to efficiently combine his artistic view, family background in construction and his genuine love for helping people which all make him the best choice for his clients. He finds great pleasure in guiding his clients as they choose one of their biggest investments and nothing makes him happier than seeing his clients find a house they can call home. You know he takes his work personally, passionately and seriously because of the way he treats all his clients. Allen believes in giving all his clients a positive and stress-free environment thus treating them just like he would want to be treated. He is certainly one person that has every person's best interest at heart. When he isn't working, Allen enjoys running, photography and spending time with his family and friends. If you are looking to buy or sell your home in Greater Toronto Area (GTA) contact Allen today and begin to experience his level of service.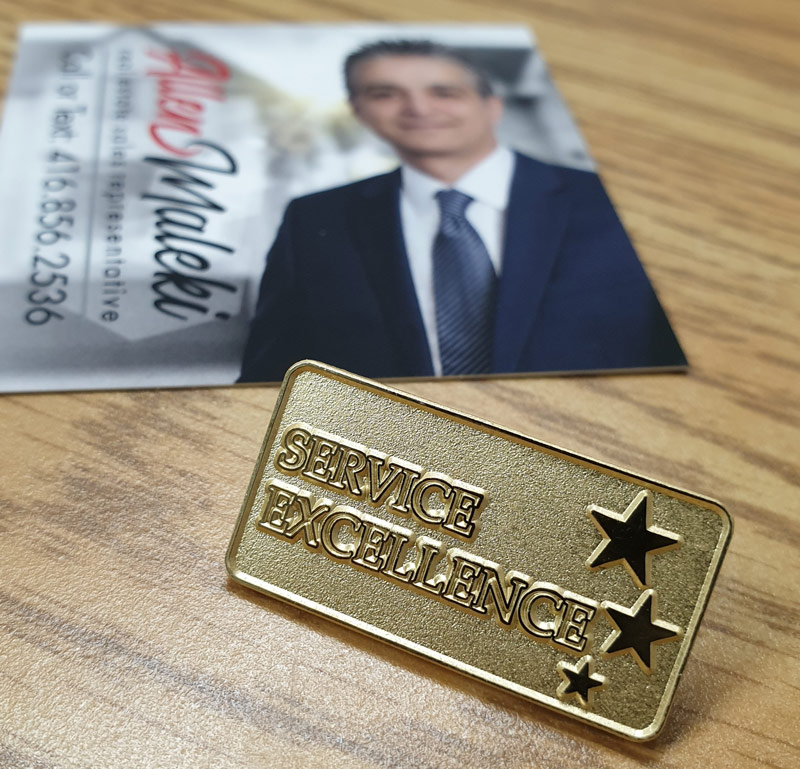 _
SERVICE EXCELLENCE
At Royal LePage Terrequity, our agents have a mission to deliver real estate brokerage services of the highest quality, value and integrity – we call it Service Excellence. In order to achieve Service Excellence, our clients provide us with critical feedback to help us benchmark our efforts for quality and value of the services that we are providing.
Unfortunately talk is cheap, too many agents promise the world, and provide substantially less. Our goal at Royal LePage Terrequity is not only to provide award-winning service but to put the clients back in charge of the home buying/selling process through our Service Guarantee. If you are not satisfied with our services, you can cancel your agreement. Service Excellence Guarantee is accomplished in three distinct steps:
We listen and identify our clients' needs
Together, we agree on our written Service Standards – Our Service Guarantee
You, the client, confidentially evaluate us online to give us feedback on how we performed as per our Services Guarantee
Receiving our client feedback, whether good or bad, is a critical part of providing superior service. This client feedback is used to help us do our job better and provide data for our top representative award – The Service Excellence Award.